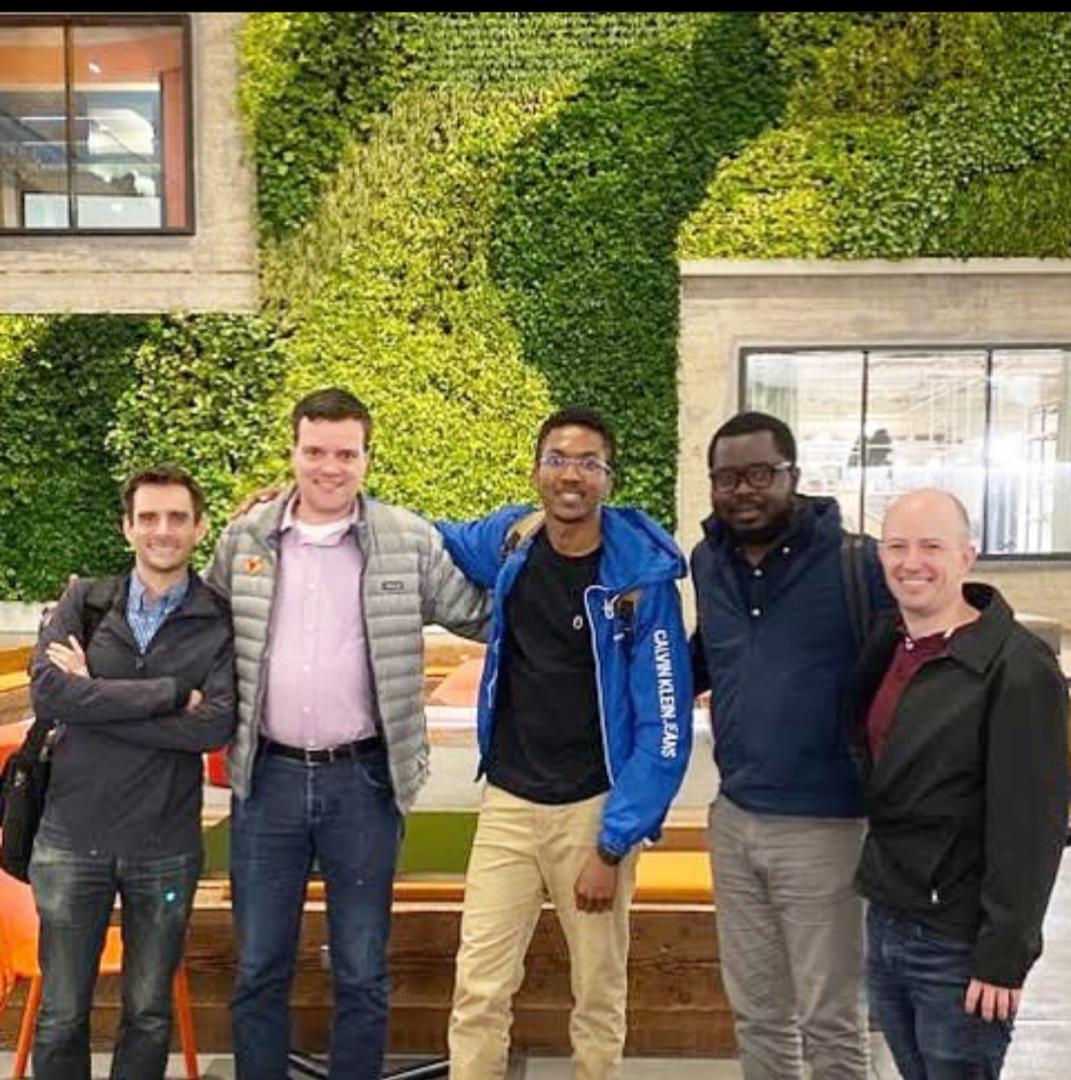 Nkwashi community officials announced a new leasing program on the 28th of September,2020 to simplify acquiring property in their community located 36 km east of Lusaka. New financing terms and features give buyers increased, affordable access to the future of the community.
Nkwashi is designed to be a town that enables its residents to truly thrive. The town includes 12 residential districts, each with 3 suburbs on average. Designs call for at least nine schools, a university, a central business district, lakes, and parks. Of the ~9500 residential properties available for purchase, approximately 3000 have already been bought.
The community at Nkwashi is powered by the DoubleGDP digital platform. The platform's founding investor is Sid Sijbranij pictured above (2nd from the left), founder of Git Lab. DoubleGDP's platform allows new cities like Nkwashi to connect with residents, accelerate growth and deliver responsive public services.

Through the partnership of Nkwashi and DoubleGDP, current and prospective future residents in this growing community enjoy benefits such as:
Easy access to plot, home and payment information in a mobile-friendly web portal.

A reliable resource to manage all communicationsinteractions with Nkwashi.

Frequent updates on the progress of development at Nkwashi.

Relevant advice and clear next steps for building theiryour homes.

Quick acknowledgment of requests for sales, services and support.

Clear resolutions to issues that arise.
Mwiya Musokotwane pictured above (2nd from the right) , co-founder of Nkwashi Town Development, said "We have a vision for Zambians: to create a new city that delivers services and quality of life at a level of excellence that today's digital citizens expect and deserve. Our partnership with DoubleGDP gives us the engaging, efficient tools and support we need to grow a thriving and engaged community at Nkwashi."
Nolan Myers also pictured above (1st on the right), CEO of DoubleGDP, added: "Great cities are the economic engines of the world. We believe new and better cities are the best path to a high quality of life. Beyond infrastructure on the ground, helping a new city grow requires a commitment to building strong connections with its residents. The experience of Mwiya and his team demonstrate that using modern software can help new communities to deepen those relationships and accelerate growth."
 About DoubleGDP
Double GDP builds software for new cities in emerging markets. Learn more at DoubleGDP.com.