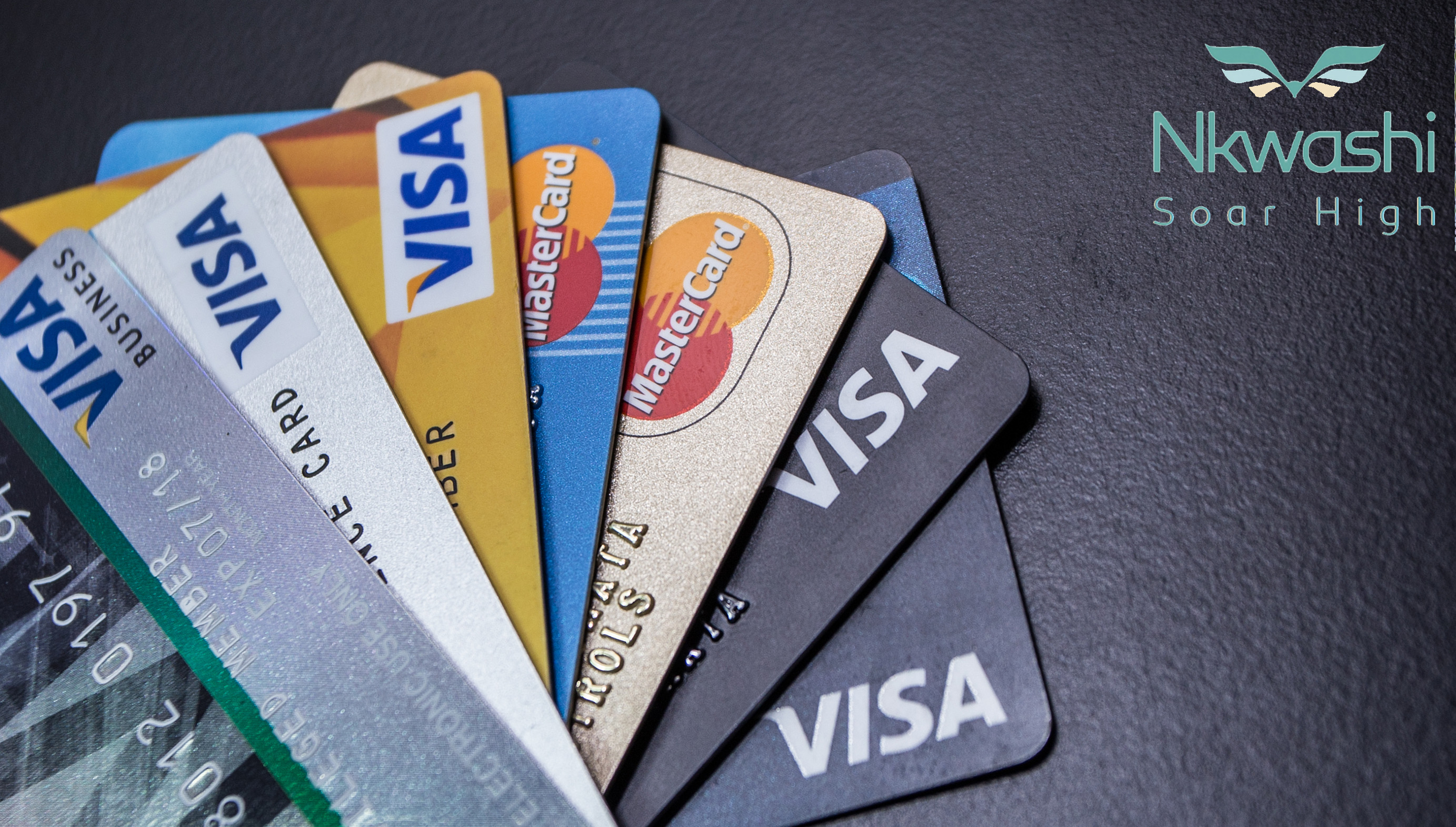 We have now introduced an online platform (My-Thebe) in a bid to phase out traditional payment methods (Cash, DDACC, Bank Transfers etc) and putting more emphasis on the areas which can add real value for our clients. We are moving on to the next stage of our journey, adapting to changing client needs; using this platform you will be able to view your receipts, statement and progress to payment completion. 
 This platform also allows you to make payments conveniently from wherever you happen to be; be it your home, office or anywhere else in the world. The decision to phase out 'over the counter' cash payments by December 31st, 2017 has been precipitated by the need to allow us transition to the next phase.
CONSTRUCTION UPDATE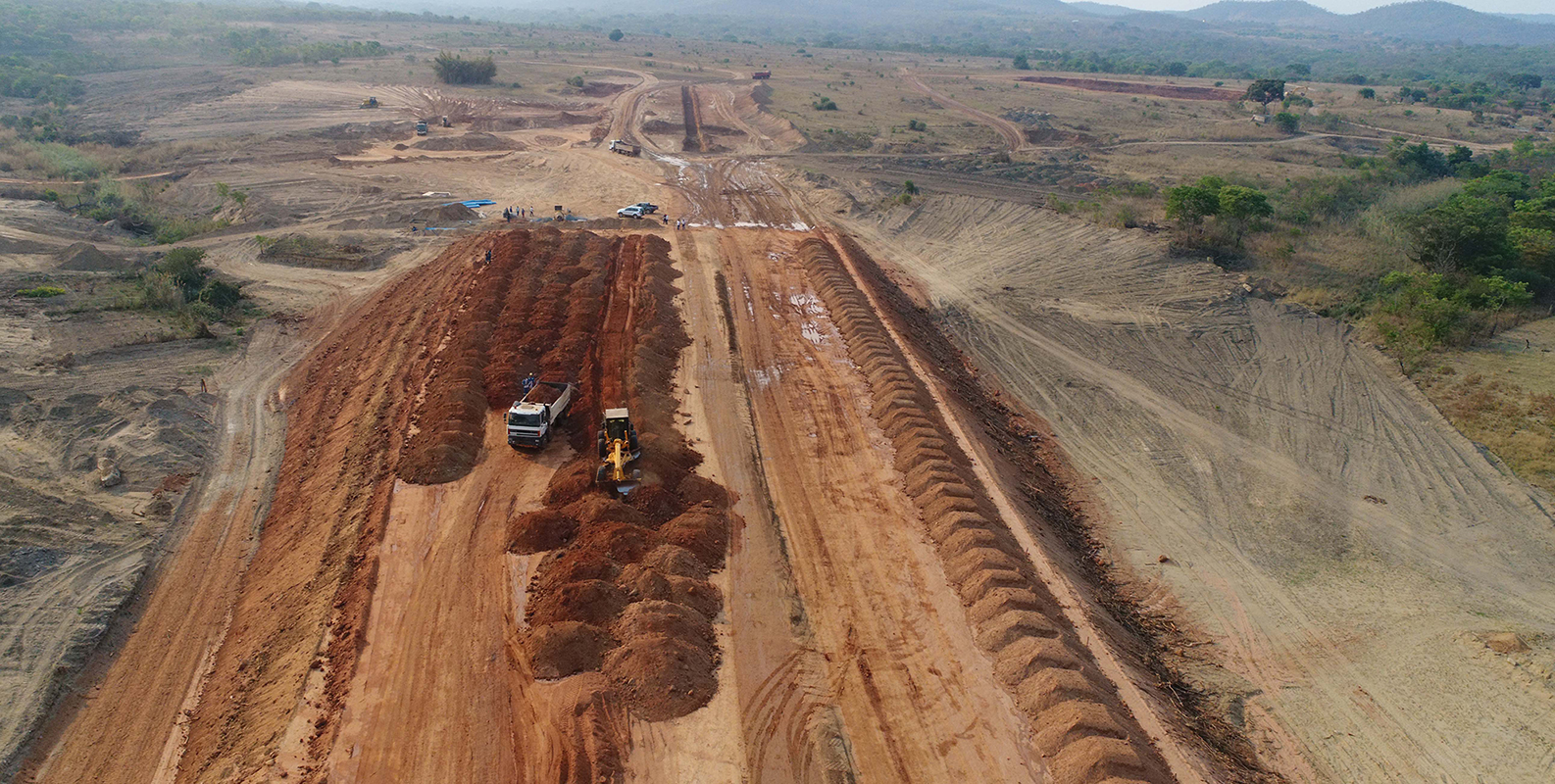 Dam construction has reached its final stages of development, currently sitting at  80% completion. The Commissioning will take place this December.  The dam will stand at an estimated height of 16 metres (with a free board of 3 metres) and will hold 2 billion litres of water. It is expected to be filled up by  April/May 2018 assuming a good rainy season.
About My-Thebe
My-Thebe is a safe and easy way to pay for your Nkwashi plot. This service allows you, the client, to pay using your visa and master card without sharing financial information, in any location around the world with an internet connection. My-Thebe makes payments possible in four different currencies, the Zambian Kwacha, US Dollar, British Pound and South African Rand. Using My-Thebe, the Nkwashi Resident is able to manage and keep track of their payments and have a general overview and status of their account. This payment gateway is the first of its kind in Zambia. This service is very safe and utilises bank level security and encryption. My-Thebe is powered by Barclays Bank PLC, Visa and MasterCard.