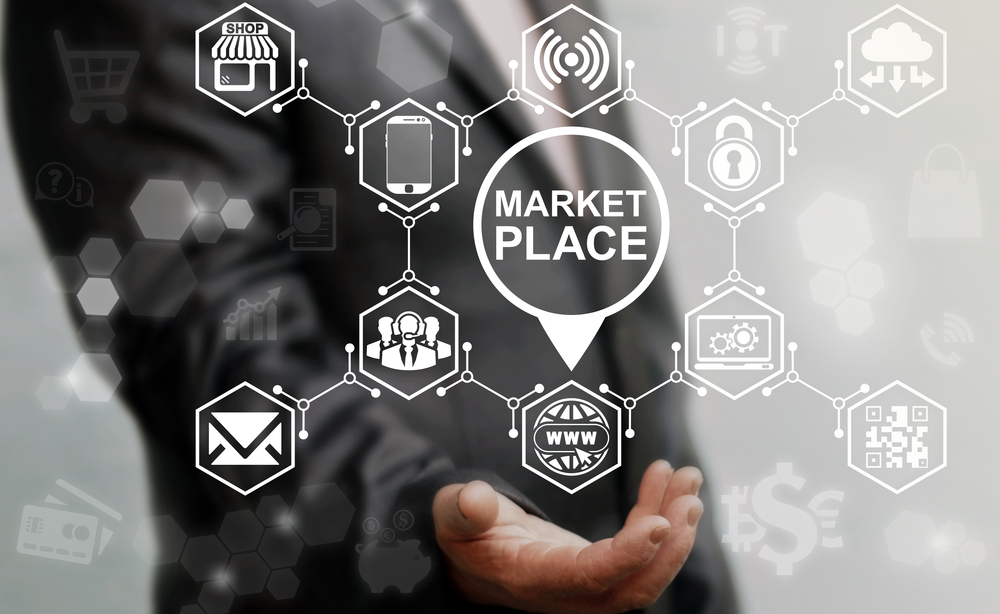 This article is important and is a little long. We advise that you spend a few minutes to read it, it's well worth it.
Over the last several years we've been working towards building the various elements of a city in Nkwashi. This has been happening in the backdrop of a challenging economy. When we first got started, the US Dollar to Zambian Kwacha exchange rate was USD 1 to ZMW 6. Today it's USD1 to ZMW20.
GDP per capita was >USD1400, today it's around USD 900. Today's Zambia is a very different economic reality to 2014's Zambia. Whilst these numbers may seem like statistics to some people, we know that for many this has meant less disposable income each month. It has meant less job security. It has meant deferred dreams. We want to change this. We believe its changeable–this article is about how that can be done. How you can increase your income potential regardless of these challenging times.
So—yes, the times are hard. But we believe we Zambians are tougher. What's more, we've noticed something among you, the people that have chosen to be residents of Nkwashi. You are enterprising, you are exceptional, you are the toughest people out there. The same goes for the team working to build your city, like the residents we serve—we are also tough as steel. Which is why we believe that our community will get through these challenging times and be only stronger for it. Over the last several months we've built strategies to ensure exactly that. We're thrilled to share them with you now. We're calling this initiative "Community 1st."
Before we get into the details of the Community 1st initiative. It's worth giving some background. As you well know by now, Nkwashi is a private city. But what's a city without an economy? 
The word "economy" comes from the Greek word for "household" and the Greek verb for "manage." An economy is ultimately about people and how they interact; where they spend their money, what they spend their money on, how they save it, where it's earned. The economy is you. It's about how you support your family, how you consume, and how you save.
Community 1st is about your city empowering you to be the best version of yourself, the most productive version of yourself. It's about helping you leave a legacy for your family. We at Nkwashi feel that the best way to do that is to do the following:
The city authority (us) to prioritize doing business with Nkwashi residents

Enable Nkwashi residents to do business with each other (a market place for residents)

Help Nkwashi residents to export their goods, skills or services to the rest of the world

Enable Nkwashi residents to enhance their skills and be more competitive locally and globally

Help Nkwashi residents raise capital for their businesses
We will do the above for FREE, but only for Nkwashi residents. Why? It's in our interest as the builders of your city, to make sure that this city and its people are resilient and can overcome the existing challenges and any others that may come. That means we have a duty to support you. We'll do our bit by committing to the above 5 points; what we ask of you is that you take us up on our offer, and that you support each other too. Ours is to help you increase your earning potential–if you so desire.
The Nkwashi app has a business registry feature. At the bottom of this article are links to application forms asking you to register your business if you have one. All businesses that apply will be visible on the app. If you have offers that you'd like the community to know about, the app can be used to update the entire community about them. You'll also be featured in our newsletters (read by 10,000 individuals), and our Facebook pages (>100,000 followers in aggregate), on a regular basis.
At this time we have close to 600 people preparing to build their homes. Collectively they will be spending near $18m on their houses to do so. That excludes whatever they may spend on fixtures and furniture. This is a great opportunity for entrepreneurs within the Nkwashi community.
Nkwashi is working on building a university campus, and has several residents who have subscribed to build student housing. This is a substantial opportunity for entrepreneurs in the community to provide goods and services necessary to build both the campus and student housing. Each month we spend a significant sum on various forms of procurement activities—we will prioritize you in the purchase of these goods and services. Once the university is operational, students will need places to eat, places to buy groceries or clothes. Staff will need places to live, and places to relax. All of these are commercial opportunities that need your involvement today. 
There are >1500 individuals who are already members of the Nkwashi community—each month they consume goods and services worth >K10m from the general public. Connecting entrepreneurs within the community to these members, unlocks opportunities for everyone.
Whilst Zambia has faced significant economic challenges these last several years, the global economy has largely remained resilient. We have also built teams that are adept at digital marketing, and eCommerce. We intend to connect members of our community who have technical skills to global work opportunities that allow you to remain in Zambia but potentially earn US dollars. We intend to teach members of our community how to produce goods or services here in Zambia but export them internationally using the internet. As for capital raising, we will work with ambitious companies to assist them in their efforts to raise money from local and foreign investors. All in all—we want to see our community make money, and thrive. In all these cases, commitment to excellence enables access–we believe working together we can achieve that excellence.
If you're thinking—how will they do that? Here are the answers…
We launched Explorer Academy earlier this year. Through Explorer Academy we will provide residents with the training they need to enhance their skills. This will be done through Explorer Academy's e-learning platform, Class Guru. This last June we hosted the inaugural African Renaissance Conference, which had over 1400 people in attendance online from all over the world. We had 84 speakers, including leaders of Africa's trailblazing companies, and Silicon Valley Founders such as Patrick Collison, Iyin Aboyeji, Maya Famodu, Fara Ashiru Jituboh and Vitalik Buterin. We intend to build on that by connecting ambitious entrepreneurs to potential mentors and investors that may be helpful to them. If you would like to watch some of the videos from the conference, you can do so here.
So…regarding next steps. If you are a resident that is a business owner and would like to register your enterprise with Nkwashi, please apply here.
If you are a resident who is a professional that is interested in enhancing your skills and getting placed into global remote work to enhance your income. Apply here. 
If you are a Nkwashi resident that is interested in investing in pooled commercial property opportunities to earn passive income from assets such as a hotel, offices, retail centers, and pre-leased housing; please apply here.
After you apply, we will review your applications and get back in touch with you. We'll be posting regular articles going into more detail on the 5 points we listed above–and more generally on markets, skills building, and entrepreneurship. Lookout for these articles over the coming weeks.
Community 1st. Together, let's build. Onwards!