Buying an investment property continues to be one of our local ways to invest. An investment property should be about increasing an individual's wealth and securing one's financial future. However, there's a common misconception that property investing always delivers positive returns, while this is true, most of the time it certainly isn't an instant road to riches.
Its important to keep in mind that how effectively you manage your investment will determine whether or not the investment helps you reach your financial goal. The knowledge and skill that you need to buy investment property isn't something very difficult to understand. Anyone can learn how to invest in real estate.
Here are some tips to follow when buying investment property to avoid pitfalls and earn a strong profit from the outset.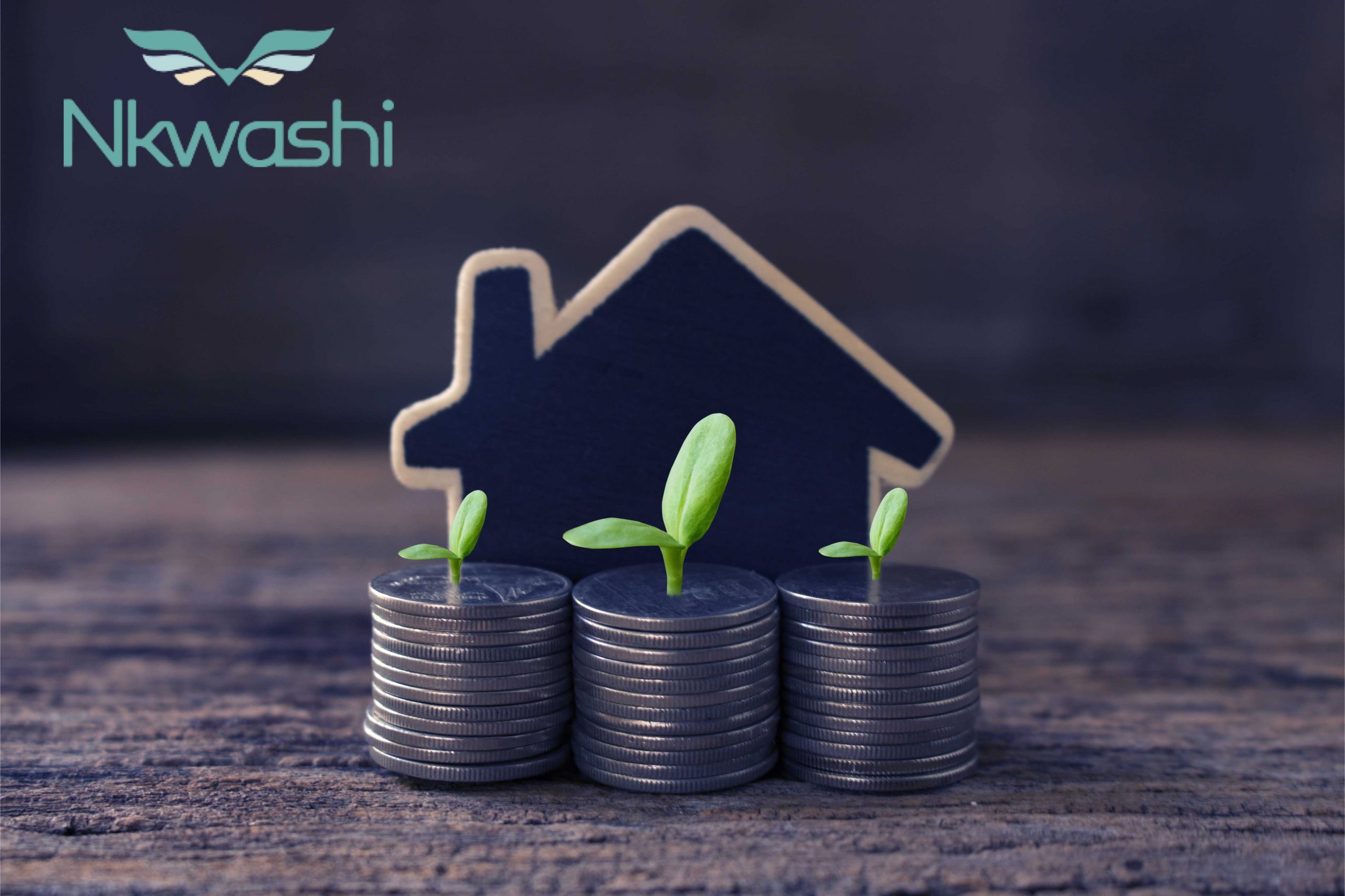 Be financially prepared and informed
Before buying any investment property, it is essential for you to understand your objective as well as your goals. Are you planning to invest in a rental property or in a property you can resell or a holiday home? What kind kind of return are you looking for? Its always important to calculate everything before hand to see what will best work for your investment plan. Pay attention to rates and terms. Are you going for a fixed or adjustable plan? Are you interested in a 5-year or 20-year plan? Keep your finances in check at all times to avoid shocks or failures.
Choose the right property at the right price
Its important that your property suits the demographics in the area. For example, if your property is near a university more bedrooms will be in greater demand than a big backyard for kids to run around. A family home that is close to schools and parks on a quiet street will be more desirable than property on a busy road. The key for you is to do your research, work out what everything is selling for in and around the area and then you will discover that soon you will become very good at working out what a property is worth – you'll know a bargain when you see it.
Know the potential return on your investment
After knowing that you need to be financially prepared, you know what you're willing and able to put into your investment property, but do you know what you're getting back out of it? For every kwacha or dollar spent, know what can be earned. For every risk taken, know what its worth.
What are the growth indicators in the area?
Another factor to look for in the area you want to buy property is in its growth indicators. For example, is the population growing? What is new in the area? Is the economy stable? Such factors are all indicators that the area is in-demand and as the potential to generate long term capital gains.
Property investment can be an incredible investment with power to produce levels of wealth and buying an investment property can be an exciting event. At Nkwashi we have residential plots for sell that you could use as investment property. If you are thinking of investing in real estate, call our customer care line and we will help you make the right decision.