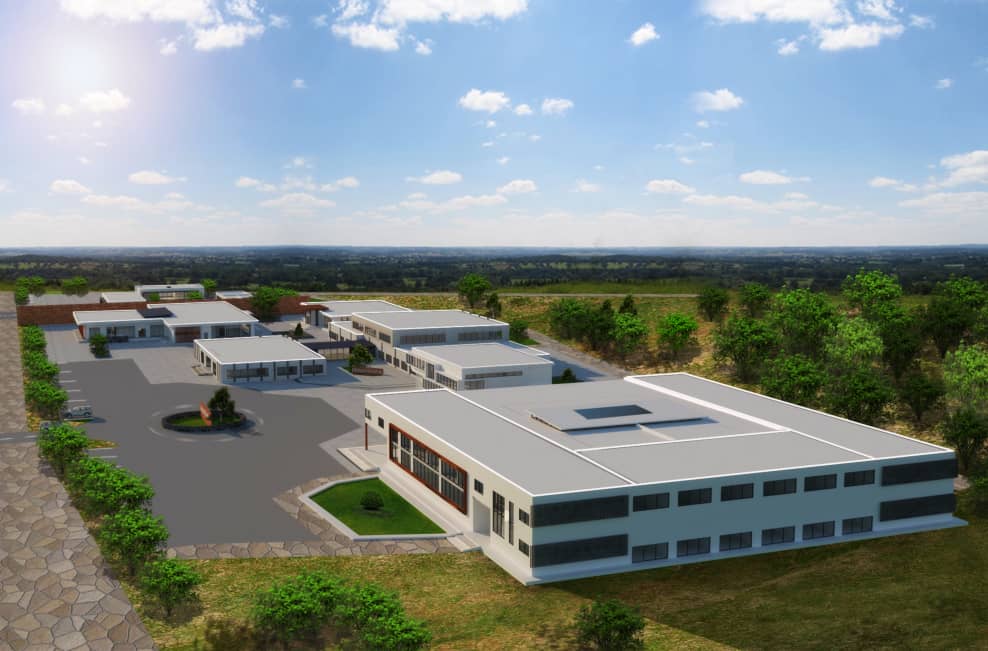 Architect's Impression of Explorer Academy campus at Nkwashi
Higher education institutions have frequently been associated with cities that often dominate the economic, and social lives of countries. From Cambridge to Harvard, to the University of Cape Town. These places of learning have played significant roles in the development of their countries and the cities or towns they call home. Producing leaders, scientists, artists, and graduates who go on to produce companies that change these towns, or even the world at large. The universities are also often the largest employers and sources of business activity in these cities; and increasingly also the largest investors too. For these reasons and more, from its onset we designed Nkwashi to be a university town. We're glad to announce that phase 1 of making that plan a reality is finally here. We're pleased to announce the launch of Explorer Academy; the first phase of a broader vision to build what we intend to be a leading university hub in Africa. The hub is currently located in Kabulonga, Lusaka and is set to be constructed at Nkwashi. Architectural designs are presented for its specific location on the Nkwashi estate.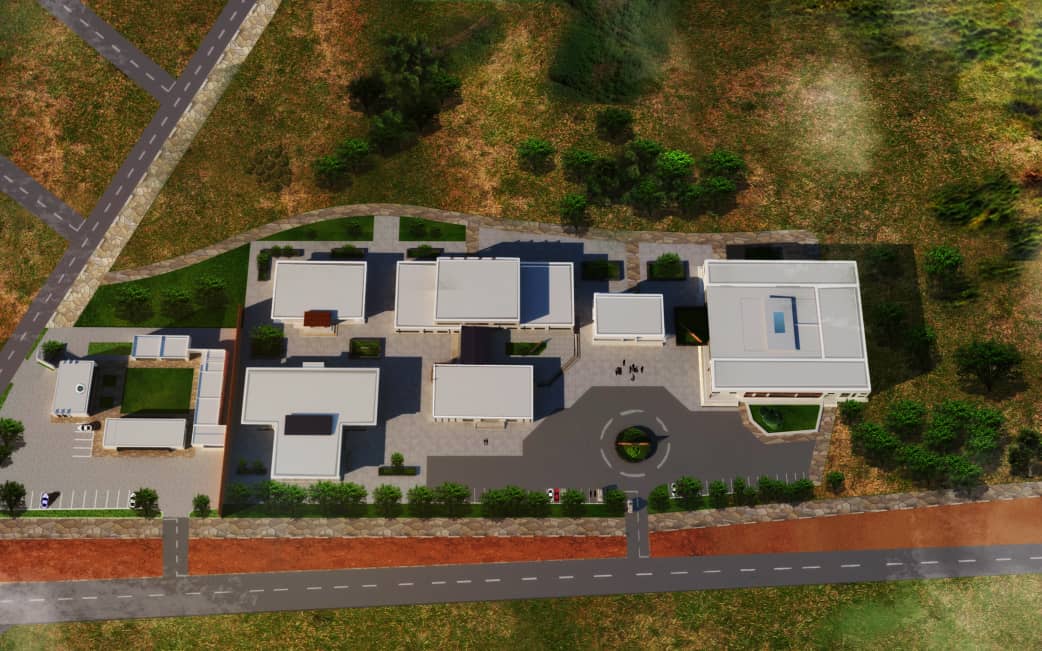 Aerial view of Architectural Designs of Explorer Academy Campus in the Nkwashi Business Park
Most students pursue a university education with the hope of building skills and credentials that will open up job opportunities for them. It is this hope that leads parents to paying what can be significant amounts of their money towards their children's university tuition and upkeep. However, the reality is that jobs are not easy to come by. Oftentimes it comes down to patience, and/or connections with prospective employers. In addition to this, obtaining a job is no guarantee that the job will pay well. Explorer Academy has been founded by Nkwashi specifically to attempt to resolve these challenges. It is a world class technology hub that offers fellowship programs in Digital Design, Game Development, Mobile Development and Web Development.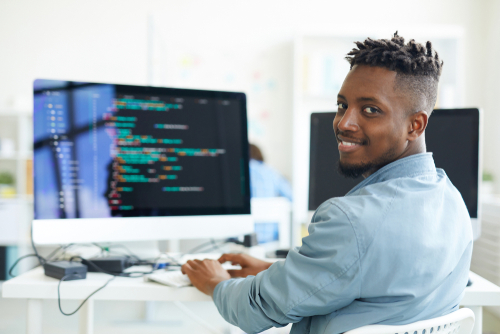 After successful completion of these programs,  fellows are placed with jobs working for the world's leading tech firms. Explorer Academy has developed relationships with some of the world's leading venture investors, technology entrepreneurs, and professionals all with the goal of enabling its graduates to have better access to jobs, and capital for their startups. The programs offered last for 3 years. Within this period, students are given jobs to ensure they are fit for the real world by the time they complete their respective programs.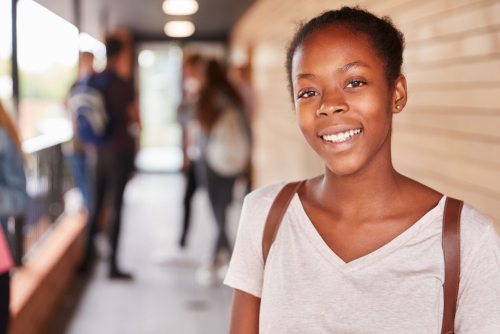 Enrolment is presently open for prospective students in Zambia, Nigeria, South Africa, and Kenya. Visit our website to fill in and submit and submit application forms.