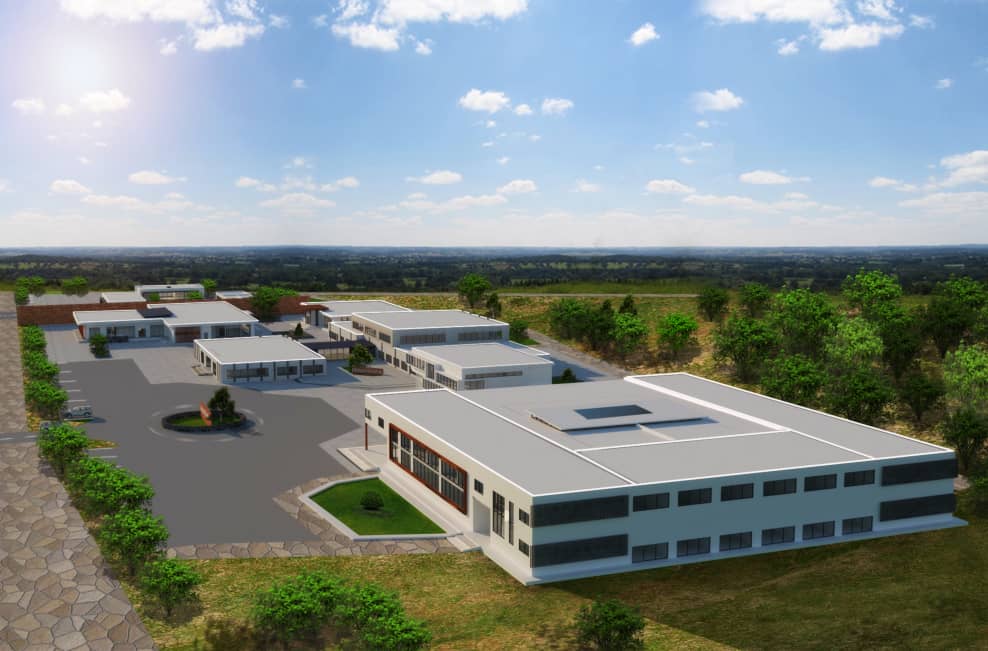 We're excited to announce that we have begun construction of the university campus in Nkwashi. We'll be updating you as construction progresses. We look forward to Nkwashi soon being home to thousands of full time university students. Here are a few photos and videos from the ground breaking…new frills, no fuss–just work: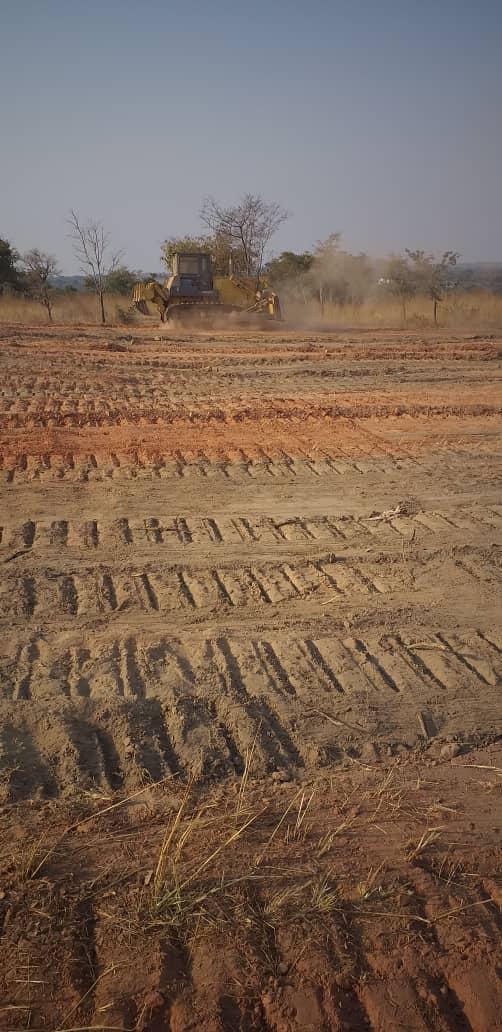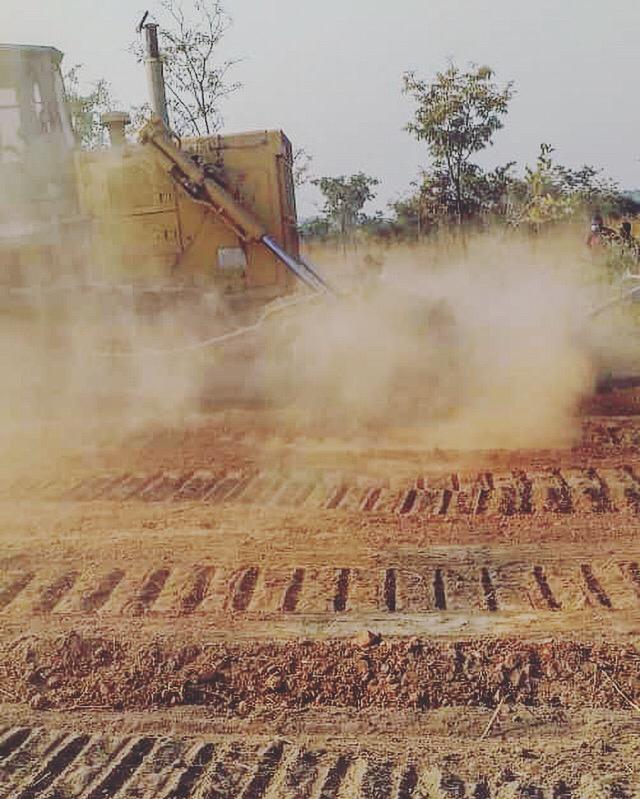 These initial buildings we are constructing include teaching facilities, labs, a library and administration buildings.
If you are interested in developing or participating in student housing as an investment–please let us know!
As things come along we'll continue to send photos to you. The university is at the heart of this new city we're building–and we're so very excited to continue sharing this journey with you.