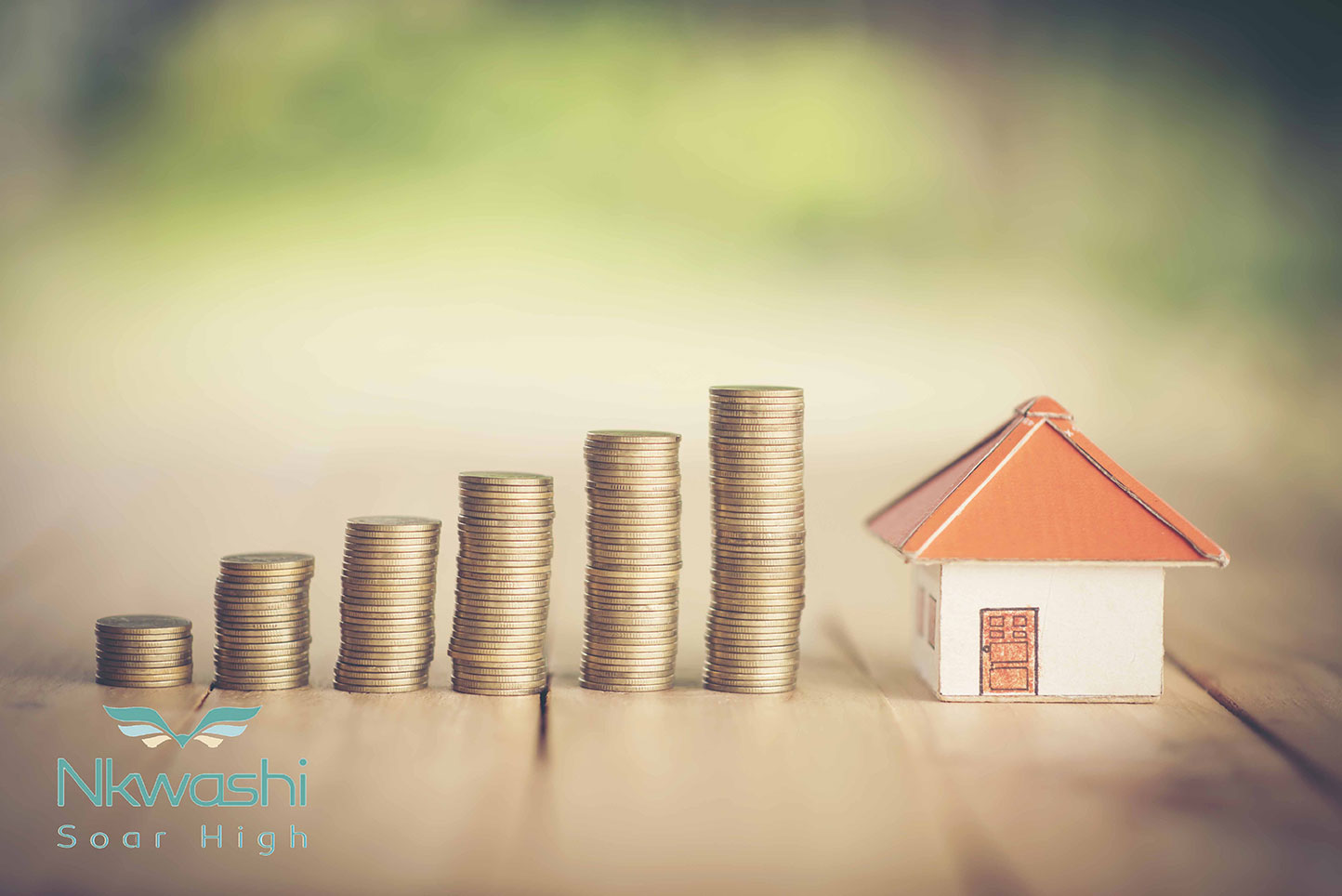 Common knowledge dictates that if a home doesn't sell, there must be something wrong with it. This is true, in a fast moving market, the only plausible explanation for house that doesn't sell is that something is wrong with it. However, the reasons for this may not always be the condition of the home or the location. The main reason why an otherwise attractive home may not sell is the price. Such homes often never sell at all. The longer a home takes to sell the more doubts it will raise in a buyers mind.  Below are some signs that a house is overpriced.
PRICED ABOVE NEIGHBOURING PROPERTIES
The first thing home owners do before they set a price for their property is have a Real Estate Appraiser examine their property. The Appraiser first  looks at the sales prices of the last three sales of similar-sized homes in the neighborhood. You can conduct your own research to determine a reasonable price before you hear estimates from Seller.
HOUSE HAS BEEN ON THE MARKET FOR OVER A YEAR
This isn't true for all homes, (it's not uncommon for high-end homes, for example, to stay on the market for years) but there should be a flurry of showings and interest in the first four to six weeks the home is on the market if it's priced properly. Although some assumes that overeager buyers are indicative that the price is low, realtors say competitive bids are more likely indicative of a reasonably priced home.
LIMITED INTEREST IN THE HOUSE
Immediately a house hits the market, there is usually a lot of interest shown which presents itself in form of a few appointments for showings. If there isn't, it might indicate that the home is overpriced and therefore potential clients do not make appointments once they learn about the price. Realtors suggest that after a month, if there is very limited interest in the home, it's not too late to reduce the price, but it's important to act quickly in order to sustain some interest.
HOUSE WAS PREVIOUSLY CUSTOMISED
A family may have enjoyed endless hours of fun in an indoor pool , but not everyone is comfortable with indoor pools because of considerations like young children unlike the previous occupant. The more customised the home's amenities, the less likely the seller is to see their value in the sales price.
Nkwashi has the most competitive prices on the market. We have price options that cater to different people's incomes and needs. We offer prospective buyers many payment options and these include the 5, 10, 15 and 20 year payment plans. At Nkwashi all the roads and streets will be paved (asphalt/tarred), and residents will enjoy access to treated and piped water utility service, as well as modern electricity, sewerage and sanitation services. We guarantee all our client and prospective clients value for their money. Want to learn more about how you can become a property owner from just K300/month? Give us a call on +260-211-268-915 ,+ 260-972-577-234 and 260-954-809-717 or visit us at 11 Nalikwanda Road, Woodlands or visit our website www.nkwashi.com.